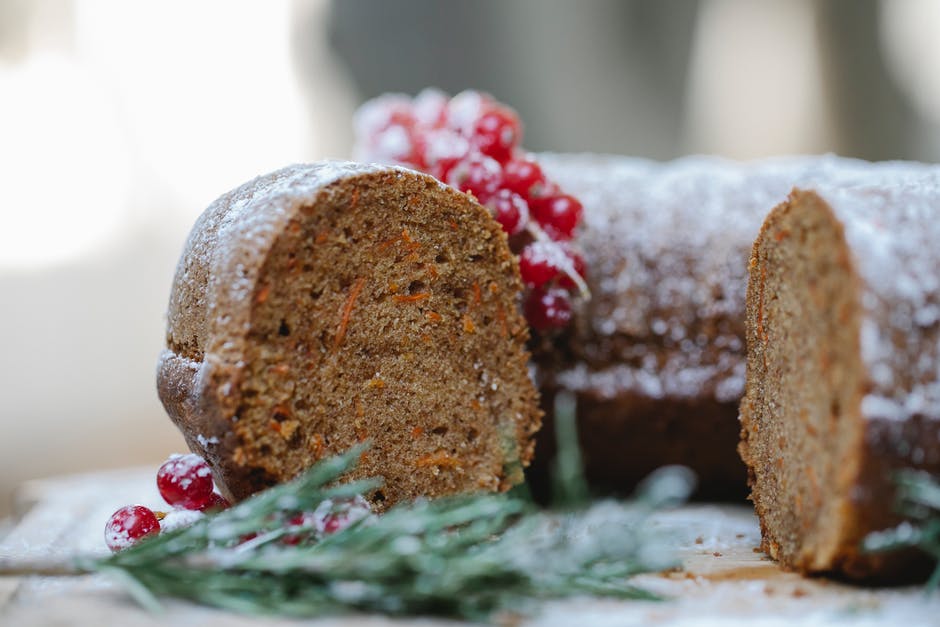 5 Tips for Throwing a Fun and Memorable Birthday Baking Party
Are you looking for a unique and enjoyable way to celebrate your child's birthday? Look no further than a birthday baking party! Not only will this party theme keep the little ones entertained, but it will also provide a hands-on experience that they will remember for years to come. In this article, we will share five tips to help you throw a fun and memorable birthday baking party for your child and their friends.
1. Choose a Theme and Decorations
First things first, choose a baking-related theme for the party. Whether it's cupcakes, cookies, or a cake decorating extravaganza, pick a theme that your child is passionate about. Once you have decided on a theme, you can start planning the decorations. Use colorful tablecloths, plates, and napkins to create a vibrant and festive atmosphere. Add some baking-related decorations, such as aprons, chef hats, and wooden spoons, to make the party even more exciting.
2. Plan Fun and Engaging Activities
To keep the little bakers busy and entertained, plan a variety of fun and engaging activities. Set up different baking stations where the kids can decorate their own cupcakes or cookies. Provide a wide selection of toppings, such as sprinkles, chocolate chips, and colorful icing, to let their creativity run wild. You can also organize a friendly baking competition, where the kids can showcase their skills and compete for the title of the best baker. Don't forget to offer small prizes for their efforts!
3. Prepare Delicious Treats
It wouldn't be a baking party without delicious treats to enjoy! Prepare a selection of baked goods that the kids can decorate and devour. Choose recipes that are simple and child-friendly, such as sugar cookies or vanilla cupcakes. Make sure to have enough ingredients and supplies for everyone to participate. You can also provide some healthy options, like fruit kebabs or yogurt parfaits, to balance out the sweetness. Remember to check for any dietary restrictions or allergies beforehand, to ensure that all the kids can fully enjoy the treats.
4. Get Creative with Party Favors
When it's time to say goodbye, surprise your little guests with creative and baking-themed party favors. Consider giving each child a mini baking kit that includes cookie cutters, measuring spoons, and a recipe card. Alternatively, you can give out personalized aprons or chef hats with the child's name on them. These party favors will not only remind them of the fun they had at the party but also inspire them to continue their baking adventures at home.
5. Capture the Memories
Lastly, make sure to capture the special moments of the birthday baking party. Take plenty of photos of the kids as they whip up delicious creations and enjoy the festivities. You can also create a fun photo booth area with baking-themed props and backdrops. Encourage the kids to strike silly poses and capture their laughter and excitement. These photos will not only serve as treasured memories for you and your child but also make great keepsakes for the party attendees.
In conclusion, a birthday baking party is an excellent way to celebrate your child's special day. With these five tips, you can ensure that the party is fun, engaging, and memorable for everyone involved. So get ready to put on your baking hat and create a party that will be the talk of the town. Happy baking party planning!
– Getting Started & Next Steps